Links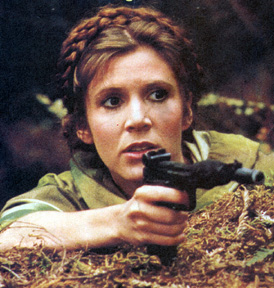 The following are a few links relating to Star Wars sites. If you'd like to link to this page or would like me to link to yours, please contact me.
SwappersAndCollectors.Com Banner Exchange
-A great place to visit for Star Wars Sounds! Recommended!
If you have a Star Wars page that you'd like me to add to my list, or know of one that was helpful to you, please let me know and I'll add it to the list. Please make links to this page as well.